Hi folks,
as I found that lot of guys still has no clear idea how to make the transformers (the most important part) for receiving antennas like Flag, Pennant, Delta, K9AY, EWE etc. I decided to put some links to articles about that.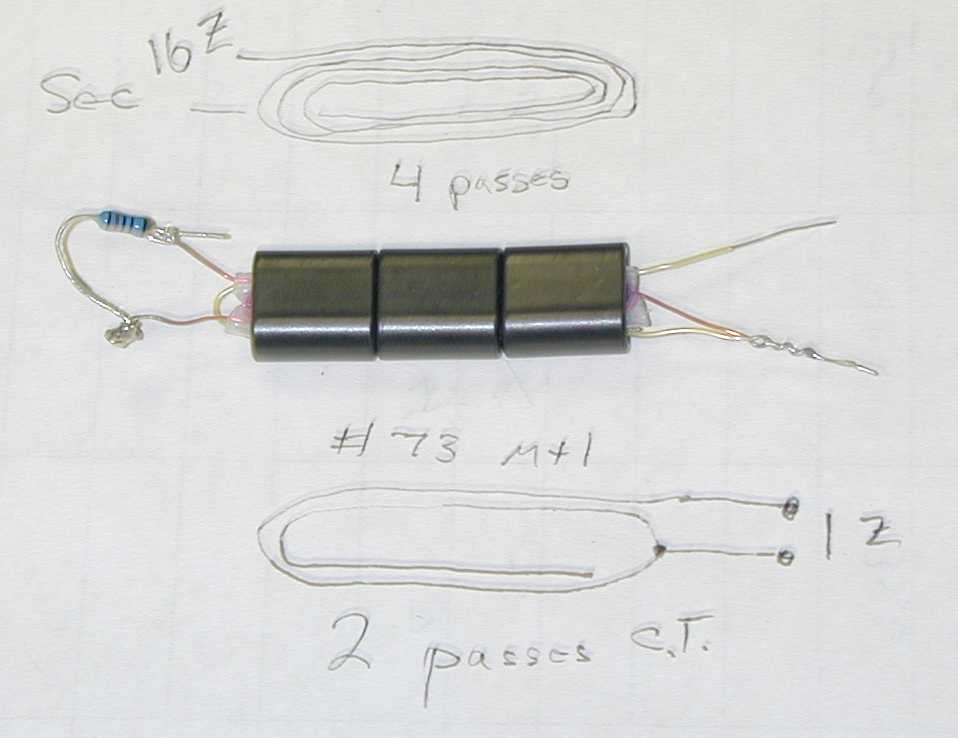 http://w7iuv.com/flag.htm
- very complex informations about the rotable Flag receiving loop by Larry, W7IUV incl. pre-amplifiers etc.
More informations about detailed construction of rotable Delta terminated loop incl. the 1:18 (1:16) transformer, support, termination etc. will come soon over here.
73, Petr OK1RP